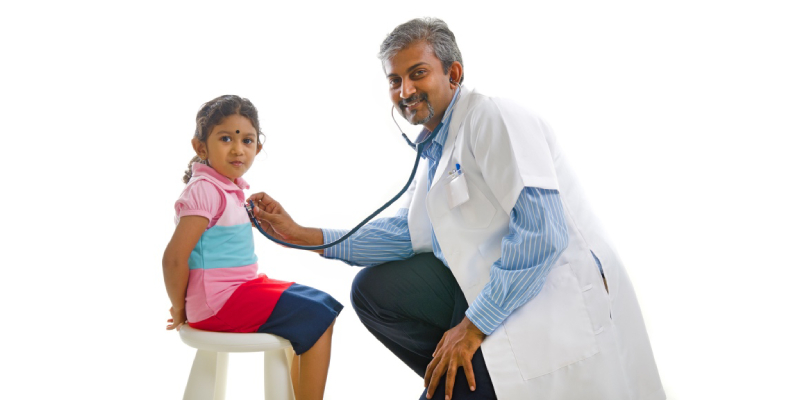 Welcome to mccmdclinic.org. In the present busy and hectic schedule, it has become hard to give attention to our health. We are a team of healthcare professionals who are passionate about blogging. We wanted to share our thoughts and various important basic facts to people. So, we joined together and started this website. In our website, we have briefed about viral infections and its causes, medical treatment options for all kinds of health issues, and hospital management and its features and functions.
If you want to be aware of various viral infections and medical treatment options, you will find our blogs very helpful. We suggest you visit your physician in times of emergencies. Our website will educate and make you aware of the existing viral infections and treatment options. We do not suggest or recommend any medications through our website. You can enhance your knowledge and act thoughtfully by following our blogs.
Most people get worried even for small infections. When you read our blogs, you will know the level of seriousness and what kind of treatments are available for several medical conditions. We have even shared simple home remedies. We suggest you not to take any medications just by reading up on the internet. If you have any suggestions or doubts, feel free to approach us. Our team of writers and editors have researched and shared the information after various stringent checks. If you think that we have wrongly shared any information, contact us by mail.
Surely, you will find our website helpful for knowing about various conditions and take appropriate care. When you read our website, you will know the real value of a healthy and happy lifestyle. We have even shared simple and effective hospital management tips and suggestions. If you are planning to enter the medical stream, you will find our blogs useful in various ways.