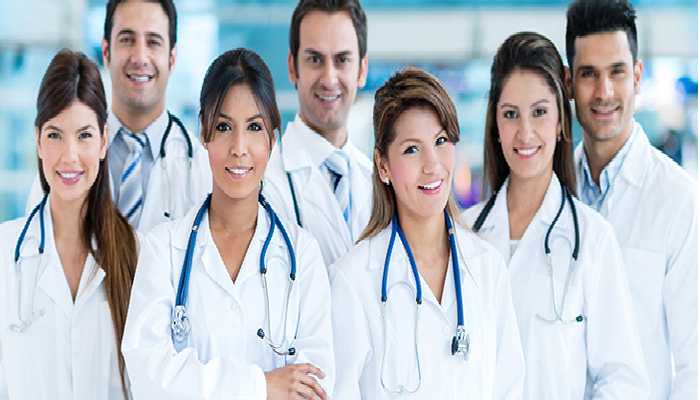 About Mccmdclinic Team
We are a team of research professionals who have come together with an interest on health and wellness resource and to support for your well-being. Health Is Wealth is just not a saying but in true sense, it is the most possessed wealth. Advancements in medical technology has seen an immense growth in saving lives. Medical diagnosis is the very first step towards health care.
Team Motto
Our objective is to increase the quality of healthcare and instil awareness in the public without compromising on facts.
Information About Importance Of Health
The workgroup is focused on educating people about the importance of health. Lack of penetration, inflated billing, opaqueness in diagnosis and poor quality of service have ensured that most Indians get treated below the standards prescribed by the World Health Organisation.We bring you information on the present medical scenario in India, the trends and developments, importance of Health Insurance, growing trend of Health Tourism and the future of Indian Health sector. We provide high-quality and constructive information to our readers to help them understand the healthcare scenario in the country. The information provided here is meant for people of all age groups. Explore our website to understand our commitment towards sharing knowledge and following innovative information gathering methods.