In today's technological world, uninterrupted power supply seems to be an essential factor to run everyday life. Hence there is a need for continuous power supply or backups, especially for a hospital. So many life support systems which work through electricity are used at the hospitals. A proper power back up is vital, otherwise, the hospital is at risk of facing so many losses in terms of human life as well as money, which cannot be described here. In such situations, the newly designed Uninterrupted Power Supply (UPS) comes to our rescue, to assist us.
Thanks to UPS system which comes to the rescue as many healthcare facilities like respirators, intensive care systems, heart monitors, need power backups to save human life. This article is about one of the leading UPS suppliers named Nantech Power System company, which design, develop and deal all kinds of UPS, Inverters, and batteries for various industries which include the healthcare industry.
When it comes to the power supply from the power supply companies, failure is inevitable for various reasons. Hence UPS or Inverter systems have become mandatory for the whole health industry as well as the other industries. Operation theatres, ICU facilities need power supply throughout the day, and hence the role of these power backup systems has become a mandatory requirement to save human life. In a hospital scenario, the data of patient history is considered important for medical experts. Storing and processing such data is known to be highly critical in the healthcare facilities. Any risk of power failure can lead to a loss of data of the patient's history. Here, the UPS comes handy for the hospital administrators.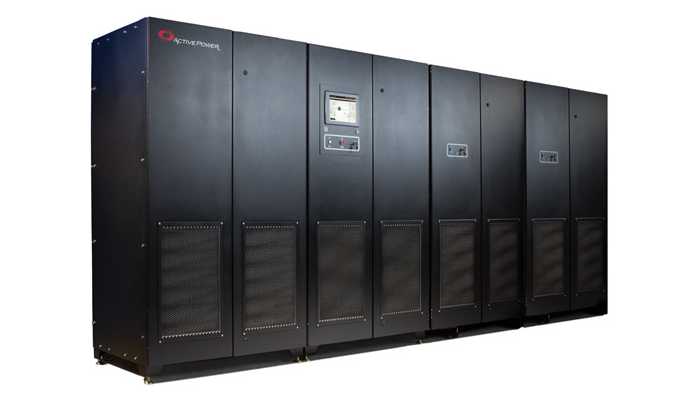 Started with a humble beginning in 1996, Nantech has been one of the pioneers in manufacturing several power backup systems such as Online UPS, Serve stabilizers, Inverters, Active Harmonic Filters, Isolation Transformers and many more. Nantech operates under the banner Nantech Power Systems Pvt. Ltd and is well known for manufacturing high-quality power back up systems to various industries. By using the latest state of the art, the firm has integrated with top-class technology in making world-class UPS systems to the healthcare industry. This powerful system is used in places like hospitals, small clinics, diagnostic centers, operation theatres, ICU units in hospitals, clinical laboratories and so on.
Being an ISO Certified Company, Nantech has a strong engineering background and possess the best manufacturing skills in its factory in Chennai. The dedicated team of engineers always strive to develop and offer innovative solutions for every industry. Interestingly, the firm has experts in developing top-class online UPS systems which are tailor-made for the health industry. Here one has to remember the fact that Operation Theatres in large hospitals and precision laboratories operate high power equipment which saves human lives.
>Hence such systems need high-power UPS and Inverters that can provide continuous power without losing even one-tenth of second even after the power line failures. The engineers at Nantech possess such expertise skills. For all types of UPS and Inverters that are needed for the healthcare industry, the company can be contacted through email or phone. The firm's customer support is considered to be of world-class standard.