Getting Ready For Neurosurgery
Before scheduling your neurosurgery, it is better to clarify with a Neurosurgeon near you whatever questions you have in mind. Accepting to undergo neurosurgery may be a tough decision to save your life. So it is always better to consider both benefits and risks to face neurosurgery without feeling tensed or worried.
Patients may want to know from their neurosurgeon's information on risks, complications, recovery and the success rate of neurosurgeries. Answers regarding those questions will help patients to face their neurosurgeries with confidence.
Patients may want to know how to handle pain after surgery, what care they may receive for quick healing of wounds, and how the neurosurgeon will help them to face the surgery. Neurosurgeons in Chennai must be ready to clarify all their doubts and help them believe they are there to provide the best medical support.
With the help from the neurosurgeon to understand both benefits and risks involved in the neurosurgery, patients will be well prepared to manage any pain or numbness post-surgery and cooperate with the medical personnel for their fast recovery.
Queries Regarding Neurosurgery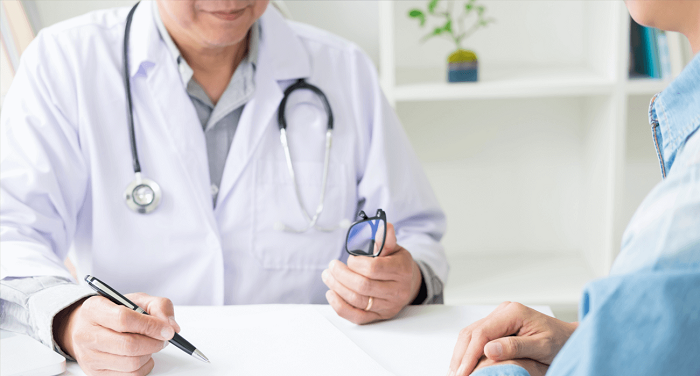 As a patient, you may have too many questions regarding neurosurgery and how to handle yourself before and after neurosurgery. Never hesitate to get clarified with your doubts, so that it will be easy for you to cooperate with the medical personnel during neurosurgery. Neurosurgeons in Chennai will clarify your doubts. Never hesitate to ask your questions.
It is better to know how long it will take to recover and how much time need to be spent at the hospital before and after your neurosurgery. Remember to get directions from your doctor regarding the time required to start your routine activities or resuming work at the office.
You must strictly adhere to your doctor's instructions if you want to recover soon and lead a normal life. Your neurosurgeon in Chennai will know better about any complications or issues that may arise even after successful neurosurgery. Follow your doctor's instructions strictly.
To be in constant touch with your doctor before and after neurosurgery may help you to recover faster or resolve any medical issues that may arise while you are in the path of recovery.
The most important query is to know about the time you have to stay at the hospital before and after your surgery. It is better to know the cost covered for the neurosurgery and the insurance plan that will include your hospital charges.
If your doctor or the hospital is not listed in your insurance plan, check if your insurance plan has the option that will allow benefits for unlisted hospitals also.
Knowing In Detail Your Neurosurgical Procedures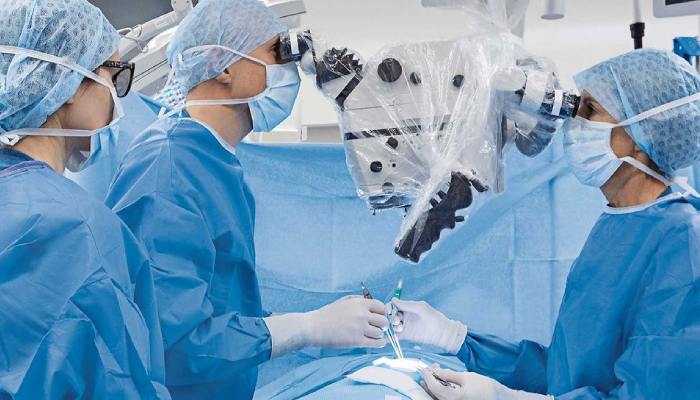 Neurosurgical procedures are there to keep your neurosurgery smooth and successful. The patient should know in detail about the neurosurgical procedures. Neurosurgeons in Chennai insist on these procedures for your successful neurosurgery. Also Check Out – The Latest advancements in neurosurgery.
Getting your medical clearance from a cardiologist or an internist is the first important procedure. It will help the patient to be at less risk from complications related to anesthesia. It is important to treat/control existing medical conditions before neurosurgery.
Maintaining good hygiene is the next important one to follow. It is important to brush your teeth, take a bath and avoid lotions, perfumes, and applying makeup.
Better to stop taking any alcohol-based drink for 24 hours before your neurosurgery. It is also better to stop smoking.
Avoid taking any solid or liquid food items at least before eight hours of your neurosurgery. You are allowed to have black coffee, tea without sugar, water, clear juice, and clear soda four hours before your neurosurgery. Strictly follow the scheduled time to avoid complications during your surgery.
Avoid taking medicines that can interfere with your neurosurgery. It is better to stop taking in vitamins, supplements, aspirin, non-steroidal drugs and other herbal drugs before seven days of your neurosurgery. Excess bleeding or any risks related to anesthesia can be avoided by strictly following the instructions from your neurosurgeon.
An adult must stay with the patient who underwent neurosurgery for 24 hours after the operation. As the patient may feel sleepy and lightheaded, someone must be always there with the patient.