Medavakkam- Exploring The Place
Medavakkam is a southern suburb of Chennai. It is located in the Tambaram taluk of Chengalpattu district. It lies adjacent to places like Selaiyur, Sholinganallur, Keelkattalai, Tambaram, Velachery, and Madipakkam. It is also the centre spot of various developing suburbs such as Sithalapakkam, Ottiyambakkam, and Ponmar. Medavakkam Village Panchayat comes under the South Chennai MP Constituency and Sholinganallur MLA Constituency.
Medavakkam is a residential area bustling with activities as it lies close to the SEZ and IT Corridor OMR. It is also regarded as one of the emerging micro-markets of the metropolis with proximity to the IT parks and industrial zones. Learn More
The Most Relevant Hotspots of Medavakkam
Want to know about the best schools in Medavakkam? Or, about the hospitals here? We've got you covered! Let's start exploring Medavakkam right now!
Best Hospitals in Medavakkam
There is no shortage of multispeciality hospitals, health centres and dental clinics in Medavakkam. Some of the famous ones are Global Health City, Karthik Hospital, Annai Theresa Hospitals Pvt Ltd, Grace Multispeciality Hospital, etc. For detailed information, you can go right here.
Also Read: List Of The Best Healthcare Centres in Medavakkam
Most Reliable Health Insurance Agents in Medavakkam
Health insurance helps to cover a part or even the whole part of your medical expenses in case of an unfortunate health issue. There are a number of health insurance agents in Medavakkam you can trust. They offer the best coverage plans that suit your needs. Some of the popular ones are Star Health & Allied Insurance and Religare Health Insurance.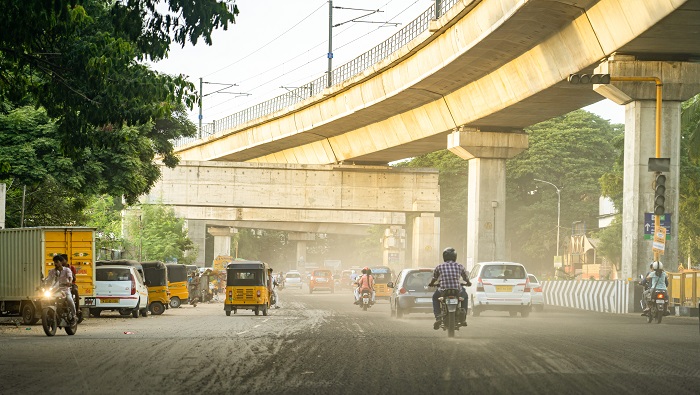 Top Schools in Medavakkam
As a parent, you will always wish to enrol your child at the best school in Medavakkam. Some of the top schools you can consider are BSC Matriculation higher secondary school, St. John's public school, and AKG public school. In case you need to know about the schools in detail, we have compiled the Medavakkam school list here.
Best Banks & Financial Institutions in Medavakkam
There are plenty of financial institutions and banks in Medavakkam. A few of the most reliable ones are ICICI bank, State bank of Hyderabad, City Union Bank, Andhra Bank, and Axis Bank.
Medavakkam is also one of the most prominent employment hubs in Chennai. Recently, it has emerged as a great residential destination owing to the amenities it offers. More and more people are shifting to Medavakkam due to its proximity to the IT Hubs as well. Even the property prices in Medavakkam are comparatively less when compared to other areas like Velachery. Medavakkam is also connected to other areas of Chennai and beyond through key roads such as OMR, Velachery Main Road, and Perumbakkam Main Road. The nearest railway station is Tambaram Railway Station. The Chennai International Airport is also nearby, just 13 Km away. As Medavakkam emerges as one of the main localities in Chennai, there are still plenty to know and explore about Medavakkam. Read on to know more!